The draft Christchurch Transport Plan 2022 sets the strategic direction for transport in Christchurch over the next 30 years. Come along to hear the project lead, Karishma Kumar, talk about the plan and it's vision!
When: Thursday 6 October 2022
Where: Pegasus Arms, 14 Oxford Terrace, Christchurch
Event schedule:
5.00pm-6.00pm Drinks and nibbles
6.00pm-7.00pm Presentation and Q&A
7.00pm-8.00pm Networking
This event is free and welcomes all members of the Transportation Group New Zealand.
Karishma is a Principal Advisor at Christchurch City Council and has over 6 years' experience in transport and urban planning in New Zealand and overseas. Karishma is the project lead for the Christchurch Transport Plan.
Please register your attendance here: https://www.engineeringnz.org/courses-events/event/christchurch-transport-plan/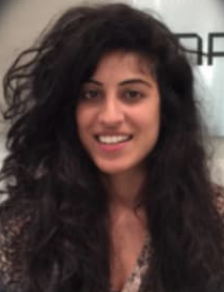 Click here to see full size event poster: Christchurch Transport Plan Event_October2022