Membership is open to everyone with an interest in the transport profession and who wants to help get better transport outcomes in New Zealand. We welcome members from all backgrounds including transport engineers, transport planners, urban planners, landscape architects, surveyors, politicians, academics, developers, students and other individuals.
Joining the Transportation Group helps you to:
stand out from the crowd in a competitive job market
meet employer requirements for professional development
increase your earning potential and enhance your career
provide you with a voice through the Group's advocacy work
provide you with opportunities to network and work with local branches
grow your skills with professional development that helps you excel
keep up to date with the latest transport policy and research
support the Group's work on better transport outcomes
Members also receive our quarterly "Roundabout" publication, discounted attendance at the annual Transportation Group Conference, and receive invitations to national and local branch events. Members have the opportunity to shape the direction of transport in New Zealand including through submissions on all major transportation issues, legislation and policies.
Join now and be a part of the pre-eminent transport industry group with over 1,000 other transport professionals from around the country.
Annual fees are:
NZ$75 + GST for members in paid employment
NZ$15 + GST for members who are retired or not in paid employment
Student membership is free
Membership applications are considered by the National Committee once a month, after which accepted applications are loaded into the database and the new member starts receiving Group emails. Approved members will then receive an invoice at the email address specified on the application form and can pay through banking or by credit card online.
New Member Application Form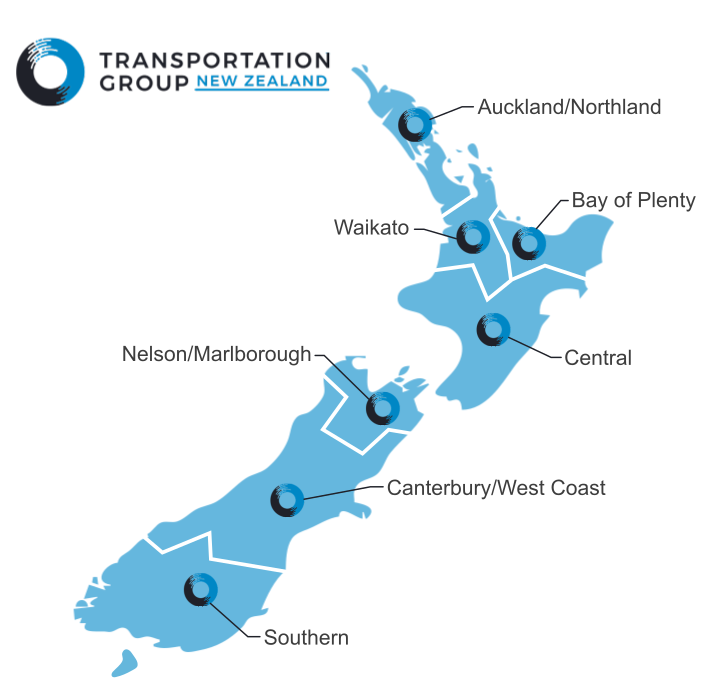 For regional branch contact details, see the Contact Us page. You are free to choose whichever branch is most convenient for you, separate from your home or billing address.