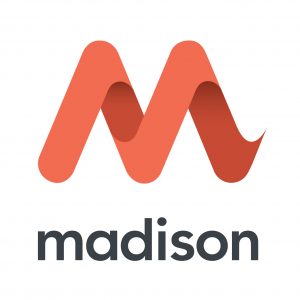 We are looking for a Principal Engineer to join an Optimisation Delivery team as a specialist on Traffic Engineering and delivering optimisation solutions.  This team are bringing about exciting change and rejuvenating the process of optimisation – join their team and contribute to their vision!
About the role:
Your engineering background and transportation experience will provide operational insights, contributing to the network optimisation strategic roadmap.  A technical leadership role (no direct reports), your expertise in traffic planning and engineering will ensure your success in shaping and influencing traffic optimisation delivery.  You will easily build the credibility needed to support and mentor Operation Managers in responding to large unplanned events, future events and managing traffic growth.
What you'll bring:
Relevant tertiary qualification with extensive traffic engineering expertise
Broad view of transport optimisation
Strong engineering sense with a simplified approach to solving complex technical problems
Familiarity of the legislative environment around traffic operations
Excellent communication; able to articulate engineering problems into business language
Delivery focus, collaborative working style, detail/quality oriented
The offer:
Auckland-based.  The people in this government agency make it a great place to work.  You'll have flexible hours available to you, and by joining this team of traffic gurus, you'll be part of an innovative organisation focussed on making a difference to the future of our city.  
Apply now through this link, with your CV and a cover letter outlining how you can add value to this optimisation team. For further information please call Jayne at Madison Recruitment 09 303 4455.